In the 1920s, 1705 W. Allegheny Ave. was a lively and operating tricycle factory owned by A. Mecky Company. Today, we are bringing this factory back to life! In addition to 50,000 sq. ft. of new building, our campus will restore 50,000 sq. ft. of the old tricycle factory. Excitingly, this factory has some fun Philly history, so we decided to take a "ride" down memory lane and find out more!
August Mecky was born in Germany in 1853, and according to the 1900 US Census, came to the United States in 1871. He worked several jobs before establishing his tricycle company, A. Mecky Co., in 1883. Mecky bought the property at 1705 W. Allegheny Ave. in 1897 and the factory was built in 1910 with a 3-story rooftop addition completed six years later. However, Mecky died in 1906, and the success of A. Mecky Co. continued under the leadership of August Mecky's son-in-law, Richard G. Ledig.
Ledig was both the President and inventor for A. Mecky Co.; he patented many products during his lifetime that opened manufacturing to a wide array of children's vehicles including "baby buggies," pedal cars, scooters, toddler bicycles and automobiles. Ledig even created a very successful toaster, known as the 'Twin Bowl Triple Purpose' toaster. However, the most popular product was the Velo-King Velocipede Tricycles. The name Velo-King was registered in 1920 and expanded to a large line of children's tricycles/bicycles over the years. In 1931, A. Mecky Co. was sold to E.C. Brown in Rochester, NY. The factory in Philadelphia eventually closed, but Ledig remained Vice-President until his retirement.
Today, tricycle collectors around the globe value A. Mecky Co. tricycles, and at this very moment, one is presiding at our 5218 N. Broad Street campus. Come visit and we would love to show you!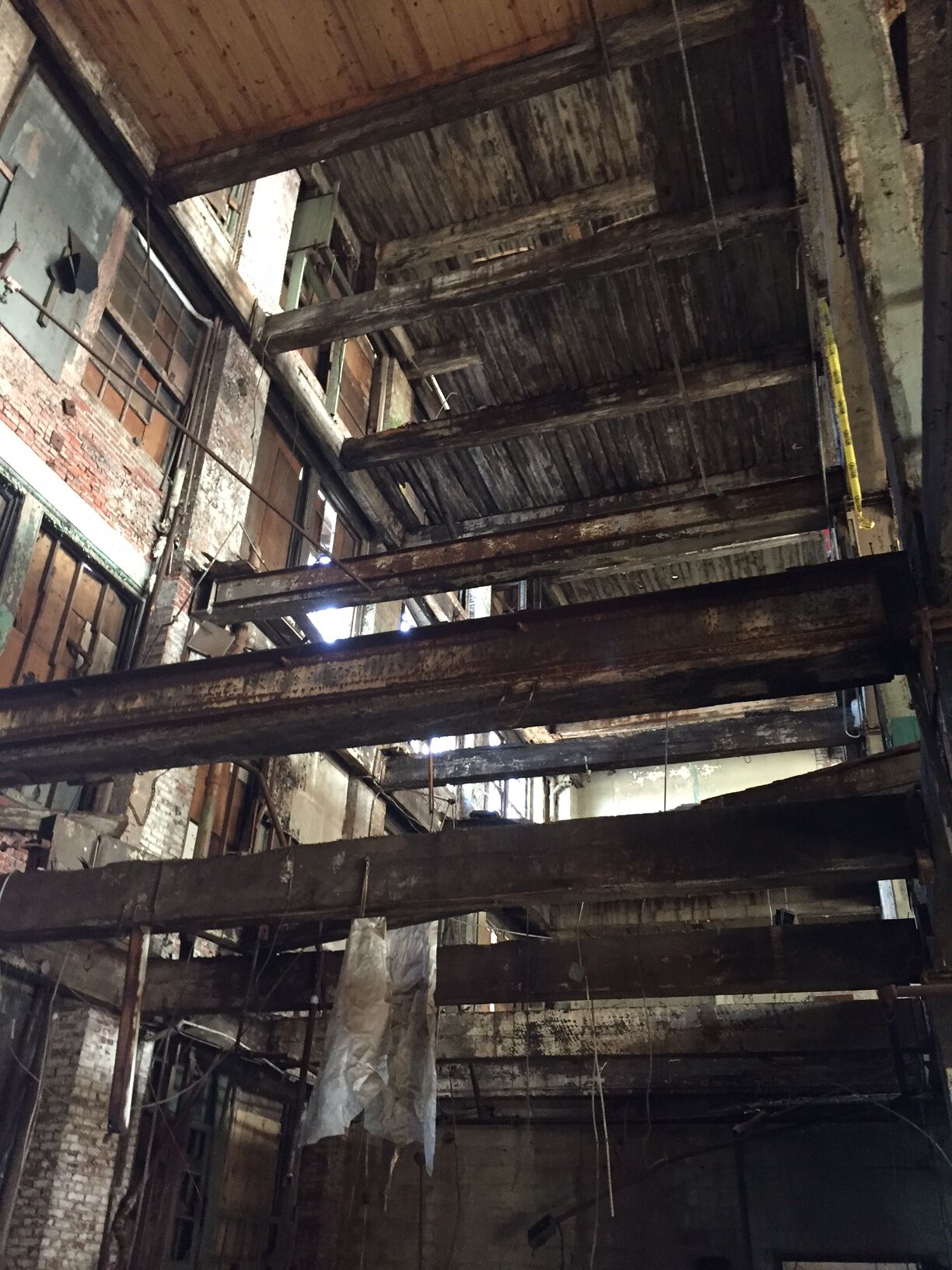 Sources: The Online Bicycle Museum, TricycleFetish, The Philadelphia Inquirer, The City of Philadelphia